Pinterest Ads – Getting Started
Let's talk about Pinterest and how can you advertise. How can you use all the power of Pinterest to reach your target audience with ads with promoted pins and also there are some rules that we need to be aware before we start advertising and build on Pinterest.
For example you need to know that promoted pins are only available in US Canada and UK so if your audience is outside this country or if you as an advertiser who live outside these countries unfortunately right now Pinterest won't have you in the list. They are expanding the countries for Pinterest ads but currently they only support US Canada and UK, also you can only promote pins that are physically on your profile so pins that you find in other people's profile you cannot you cannot promote right now but you can promote any pins that are on your profile and the good news here is that there is no minimum cost per advertisement and that's great because compared with Facebook YouTube Google AdWords and other advertising systems we always have minimum $5 minimum per day $10 minimum per day $3 minimum in this case there is not a minimum.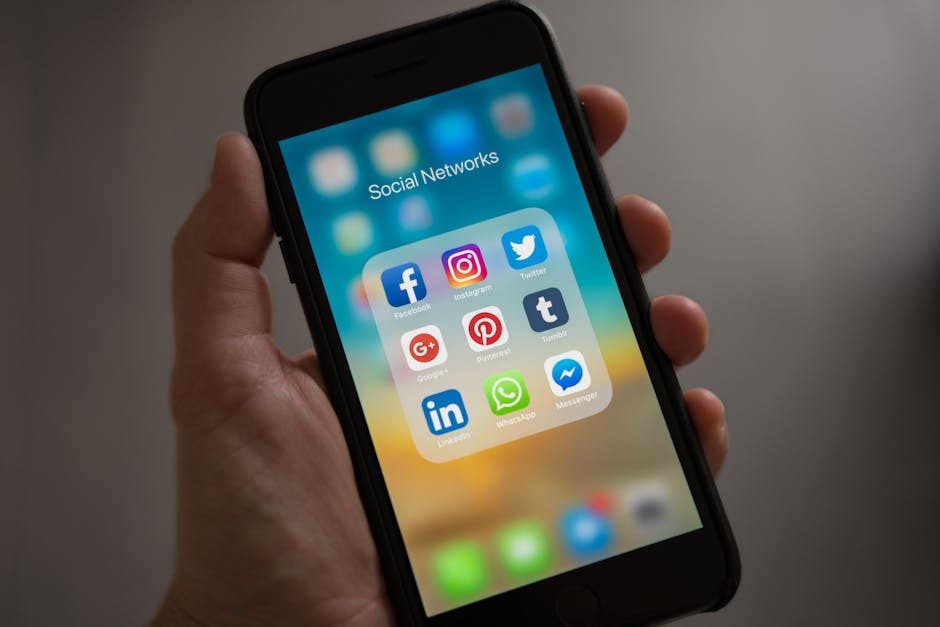 I'll show you in the next video how to set all this up so you are ready to start showing your pins to all your audience and start driving traffic to your website actually because we are talking of driving traffic to your website. Let's talk about why are we using advertising on Pinterest what's the goal – we have mainly three goals you can have one of these course the first one is if you want to let people know about your brand about your company about your products so you can increase brand awareness with these advertisements. You can do that easily by creating pins creating boards and promoting pins on Pinterest. Also another goal is to create engagement if you have a new product if you want to create engagement nucleo you want to to engage your commute to your followers on a new product a new project a new idea you can do that.
Also you're on Pinterest with Pinterest ads and the last option which is you are you already know guys this is my absolute favorite because this is super powerful is to drive traffic to your website or landing pages you can use these amazing images, amazing pins to drive people from your Pinterest account for your Pinterest images pins to your website or to your landing page where you will capture their name under email, and you will share with them all the amazing the amazing ideas the amazing services that you are providing that you are preparing for all your audience.
I hope you are excited with this in the next video we will start taking action and creating your first Pinterest ad theater.
Read More: List Building & Email Marketing Best Practices to Grow Your Business