(2019) Learn How To Create Twitter Ads | Beginners Guide To Advertising on Twitter
Hey, everyone, this is Viren and welcome back to my YouTube channel for another marketing tutorial. And in this video, we are going to discuss Twitter. On Twitter, you can do different kinds of promotions, you can promote your website, you can try and get more post engagement on your tweets, you can also get more followers, you can do video ads and stuff like that. In this video, I'm going to show you how to increase engagement on your posts through Twitter ads.
Let's dive right into it. Once you're logged into Twitter, you will see this list of options, click on More and you will see something called Twitter Ads. And this is what Twitter Ads look like. Once you're in here, you can go here to create a new campaign. So, let's try and create a new campaign. Alright, so these are the different kinds of ads that I can create on Twitter. Today in this video, let's try and increase tweet engagements on any of my tweets. You can give your campaign a name. My funding source is already selected, for you, you might have to add your credit or debit card. You will need a daily budget and a start date. So, I let the start date be right now. There are 2 kinds of pacing methods, standard or accelerated. If you select standard, Twitter will try and exhaust your budget through the span of the entire day, but if you select accelerated, they will try to use up your budget as fast a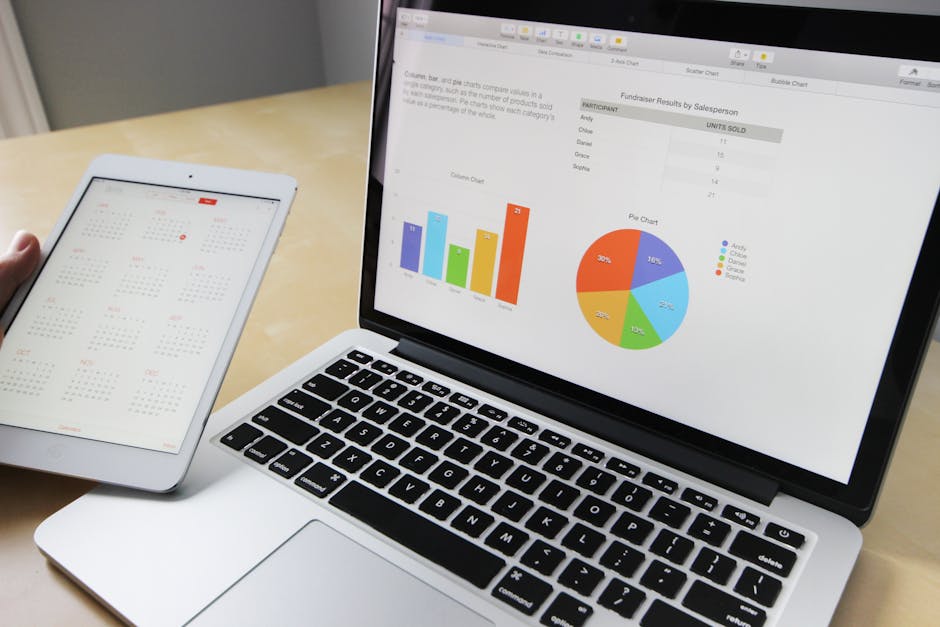 s possible.
I'm going to go ahead and leave this as standard. Another thing to notice here is, on the left hand side, you will see there are 3 different divisions, campaign, ad group, and finally review. So, on the campaign level, you basically select your objective and ad budget. On the ad group level, you will basically do targeting and choose your creative. Let's click on next and go to the ad group. You can give your ad group a name, I just call it ad group one. You can also select the start and end time for particular ad groups and give your ad group a budget if you want to. I would not want to do either of these, so whatever budget I've added at the campaign level will get used across all the ad groups inside the campaign. There are different kinds of bid types, automatic and maximum. If you select automatic, Twitter will optimize your budget by itself and try and get you maximum engagements.
You can also just add a maximum bid. So, if I add $1, that means Twitter will not spend more than $1 per engagement on the tweet. You will also see a recommended range here and where you lie. So, for maximum results you would want to bid within the recommended range. There are some measurement options here which, in my opinion, most people would not need. There's something called audience measurement tag. So, if you are using a third party audience measurement SAS platforms, something like a Nielsen or a Comscore, you can integrate it with your Twitter ads and you will be able to choose and here. Right now, I have no partners added so I cannot do that. If you're using double click to track your ads in general for your company, you can select this and add your tracking code here, but again, this is something you can use only if you are using double click platform to track your ads. Right now, I don't need either of them, I'm just going to set up my ad group details and click on next.
So, you can start by adding different kind of audiences here. It's going to be people who visited your website or a list of customers that you've uploaded, people who use your mobile app, but you can only use this portion of your audience if you've created audience for yourself right here in the audience manager. This is something I'll leave for another tutorial. It is used basically to do remarketing campaigns where you try and show ads to people who have already visited your site or your mobile app. But if you don't have an audience to select you can basically define your audience here under demographics. So, I'm going to start with any gender, add an age range. Here is the list of age ranges, I'm going to select 21 to 49.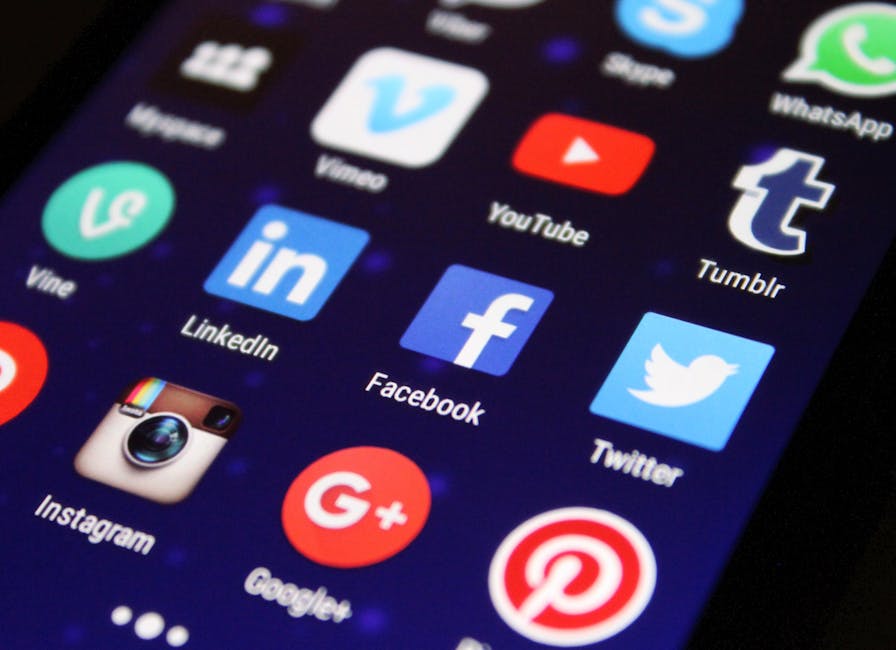 You can select location, language, and technology, which means you can divide your audience into the OS version they're using, the platform, language, the device, carriers or location. So, let me quickly add something here. So, I selected the sample audience here, I've added the location as India, all iOS devices who are using Twitter in English, and I've added a lot of iPhone devices here. You can also target people who first use Twitter on a new device or carriers within the last month and so on, so this basically ensures that they are new users.
The next step is audience features where you can basically narrow down your audience based on events, behavior, interest, a conversation topic, followers look-alikes, keywords, movies, etc. So, let me quickly add something here. Under events, like you can see there are sporting events, Olympics, conferences, holidays, entertainment, politics, you can target based on these options. So there are so many sporting events going on right now and you could use any of them to target. Under behavior, there are a whole lot of categories that you can select from based on whatever is the purpose of the ad you are trying to create. Like, you can see under behavior in demography, you can target based on the family position, income, whether they are moms or not, marital status, language, household size, education, and so on.
Under interest as well are these whole lot of options you can select from to basically narrow down the kind of user you want to reach. If you select conversation topics, you can basically add topics here that people talk about, something like marketing, something like marketing… so basically, you can select a kind of conversation topic. You can select people here whose followers look-alikes you would want to create, someone like a Gary V maybe, or you can just add keywords. Like, you can see, I've added people who've completed college, who are interested in online education, keywords like 'marketing' or 'product management'. You can also switch on recommendations so you will get some recommendations here. These are basically hash tags or user accounts that are most used within the audience that you've selected, so you can just add them here as well.
You can also choose to retarget people who saw or engaged with your past tweets and you can use the expand audience feature where basically Twitter will try and expand the user base based on what you selected, and you can choose between expanded, so these people are look-alikes from defined people and they somewhat matched the features or you can take it to a more broad level. I'll not choose this for now. There are some additional options, which is you can choose to target only your current followers. I do not want to do that. Oce you're done selecting your audience, you will see a summary here, you will see the range of the number of people you can reach. Although I'm below the recommended range, I will still just go ahead for now, but you will want to in general stay in the recommended range. You can click on next, and the last step is to basically choose a creative. You can select from an existing list of tweets that you already have or you can just create a new tweet by clicking here.
So, you can compose your tweet here. I'm just going to go ahead and select one of my tweets, you can preview the ad as well. This is what it looks like on web, Android, and iOS devices. You can also select the placement of the ad, whether you want it on profiles and tweet detail pages, search results, user timeline is something that is selected by default. I'm going to leave all of these selected, click on next. And finally, you can just review your campaign. This is the budget that I've added, standard pacing, create a new ad group if you want from here.
The targeting that I have selected, there's only one tweet in this ad group. I could have selected multiple tweets as well and you just click on launch campaign. The campaign is now running, once it starts to get some impressions, you will see these numbers start moving, you can also check your spend engagements and so on. That's about it for this video. In other future videos, I'm going to show you how to do other kind of Twitter ads as well. If you have anything specific that you want to know, do leave it as a comment below and I will definitely get back to you. Thank you and have a great day..
Read More: How to use Instagram for Business: How to Build an Audience of Followers for Your Business